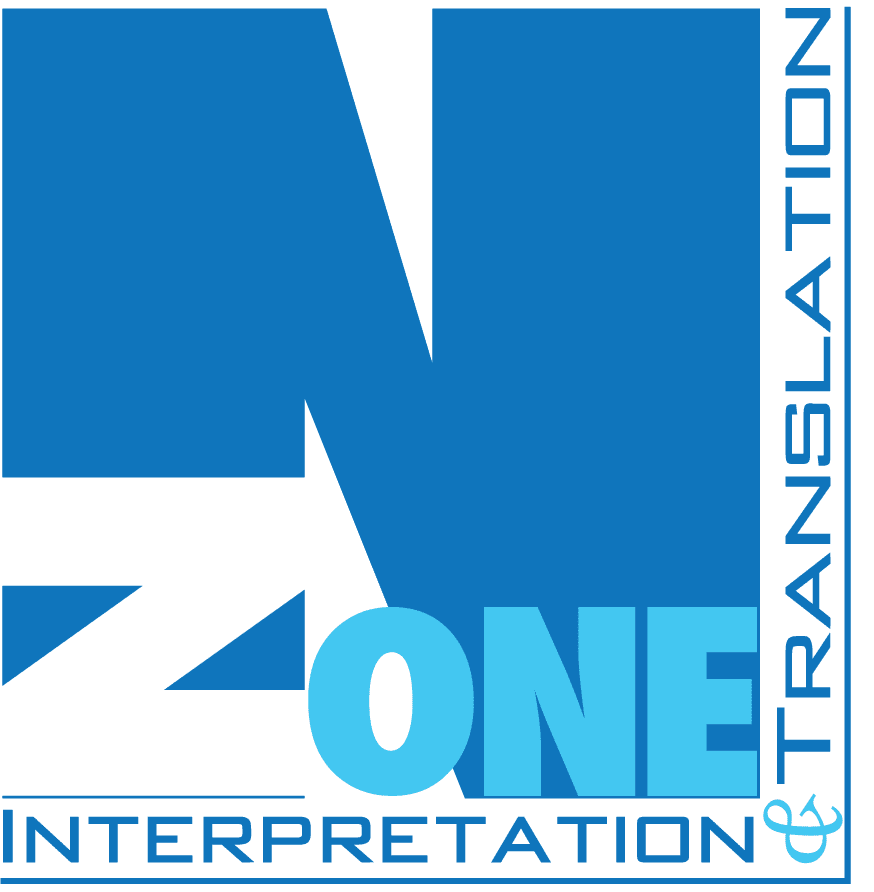 Your Spanish Language Professional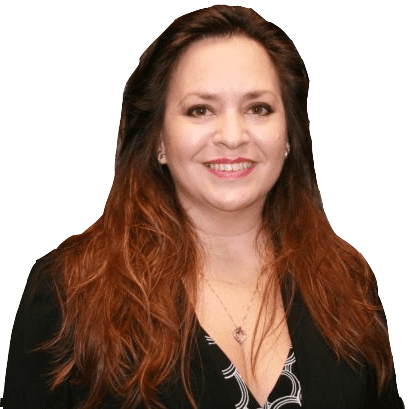 Certified Court Interpreter & Translator in Sarasota, FL
Norayda de León-Jones, Certified and Trained Court Interpreter and Translator

Interpretation
Spanish to English and English to Spanish interpretation services in legal settings for civil, criminal and workers compensation matters, and medical settings.
 

Translation
Translation services in Spanish to English and English to Spanish and also French into English translation of documents such as birth, death, marriage and divorce-related records, academic transcripts, and more.

Bilingual Transcription
Complete bilingual transcription of audio and video recordings for legal purposes, specializing in Spanish to English.


About Norayda, Owner and Founder
Norayda was born in Cuba and has been living in the United States since the age of five. She began interpreting in the courts in Greeley, Colorado while working on her Bachelor's degree at the University of Northern Colorado. She worked as a staff interpreter in the Weld County courts for over four years total before going into business for herself as a freelance interpreter and translator serving the entire Northern Colorado region. Occasionally her work took her as far north as Cheyenne, Wyoming and as far south as Colorado Springs. She obtained court interpreter certification in Colorado in 1992 as soon as certification became available there.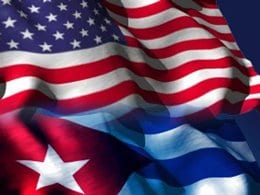 In 1993, she was recruited by AT & T Language Line Services, later known as Language Line Services, LLC and now known as Language Line Solutions, and she worked as an over-the-phone interpreter employee for almost 14 years while living in Colorado and various parts of Florida.
She returned to Sarasota, Florida in 1995, and when she married illustrator and former Walt Disney animator Phil Jones in 1997, she relocated to Davenport, near Lake Buena Vista where she continued interpreting over-the-phone full time and freelance-interpreting in the Polk county and Orange county areas.
When certification testing was first being developed in Florida and the first oral performance certification test was offered in the year 2000, she achieved high marks in her Consortium Qualification Examination, the oral exam component of the full certification testing process offered for the first time in 2008.
In 2006, together with her husband and her son Austin, she relocated to Riverview, just south of Brandon in Hillsborough County. And in 2013, she and her family relocated to Sarasota where she has been interpreting, translating, and transcribing in more demand than ever.
With over 30 years of non-stop experience as a professional linguist, Norayda was the 19th person in the entire state of Florida to obtain the status of certified court interpreter in Spanish and she prides herself on serving her local and regional community personally everyday.