So, what is bilingual transcription or a bilingual transcript?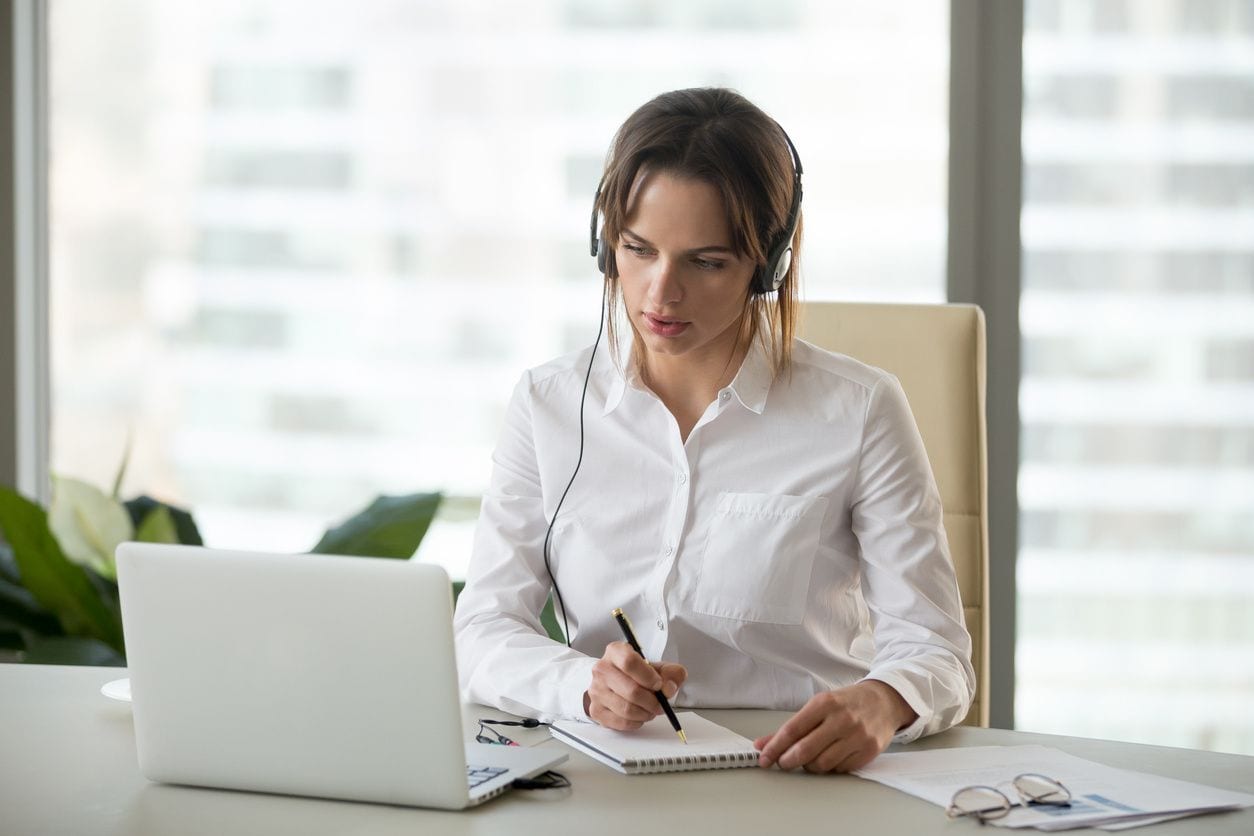 Not to be confused with student academic records, a legal transcript – a written record of spoken utterances – may be prepared by stenographers, (court reporters), or transcriptionists after legal or other formal proceedings have been recorded, when requested. When such proceedings have taken place in English, transcriptions are done very routinely by transcriptionists with specialized equipment and experience doing this type of work. But when a proceeding such as a deposition or a law enforcement interview, for example, has been conducted and a foreign language is spoken at any point by the interviewee or a detective or someone acting as an interpreter, a transcriptionist who is completely fluent in English and the foreign language will be required to produce the transcript.
There is more than one way to create a "bilingual" transcript, but the most common, (and most preferable) , involves a transcription of utterances as they were spoken originally AND a translation of the foreign language utterances spoken in the transcription, preferably offered in a visually accessible, side-by-side format.
This complex process marries the art of interpretation and translation in a singularly challenging project.
Bilingual transcription requires the skills of not only an experienced interpreter and translator, but excellent writing, grammatical and composition skills in both languages. To produce a truly reliable transcription whose content may well determine the outcome of litigation or a defendant's finding of guilty or not guilty, ideally the transcriptionist should work in close partnership with another transcriptionist whenever possible. This team, multi-step process ensures that the end product can stand on its own and can be scrutinized transparently by all parties involved. Shortcuts in transcription work can be quite risky and are ill-advised.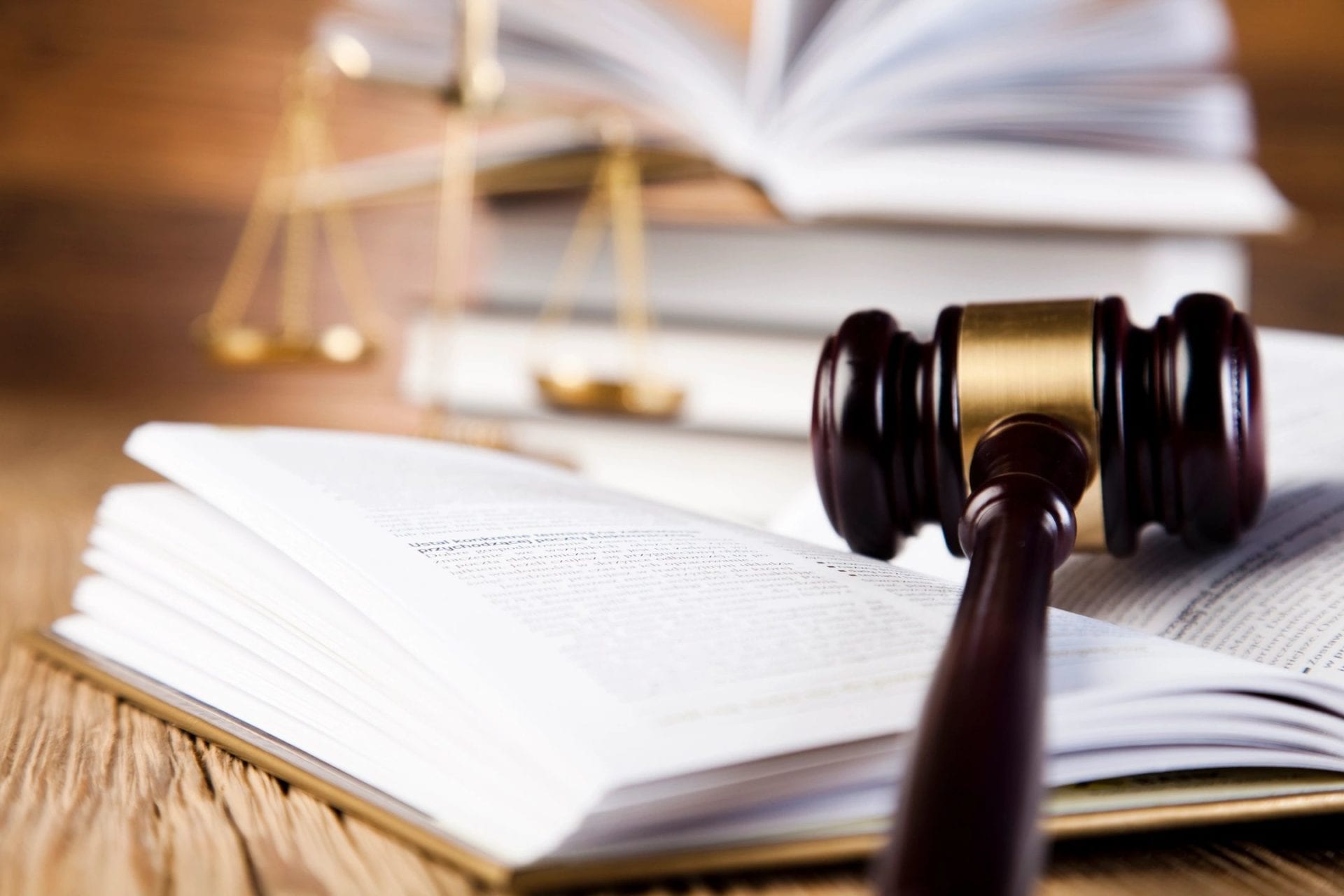 Norayda and her team have a proven track record of producing the highest quality bilingual transcriptions available anywhere.
Contact Norayda for truly cost-effective, exceptional bilingual transcription services.