So, what is interpretation?
What does a certified court interpreter do?
And what is the difference between interpretation and translation?
Finally, what in the world is bilingual transcription?
These are frequently asked questions about the very types of services in which I specialize and I hope to clear up some misconceptions and confusion about what interpreters and translators do, how they do it, and what it takes to do these tasks well.
Interpretation is the art of facilitating optimal communication between two or more parties who do not speak the same language and therefore cannot understand one another. There are many situations in which this circumstance can take place, such as a conference or convention; a meeting between an attorney and their client; a legal proceeding in court such as a hearing or trial; or a legal proceeding outside of the courtroom such as a deposition, mediation, examination under oath, or recorded statement. Interpreters are sometimes needed in medical settings such as a doctor's appointment; a medical appointment possibly related to a legal matter; or a psychological evaluation, and so forth.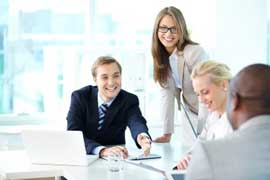 When there is a language barrier and communication is not possible, moving forward becomes next to impossible and an interpreter bridges the communication gap so that the parties can fully understand one another and things can get done. Contact Norayda for cost-effective language interpretation solutions.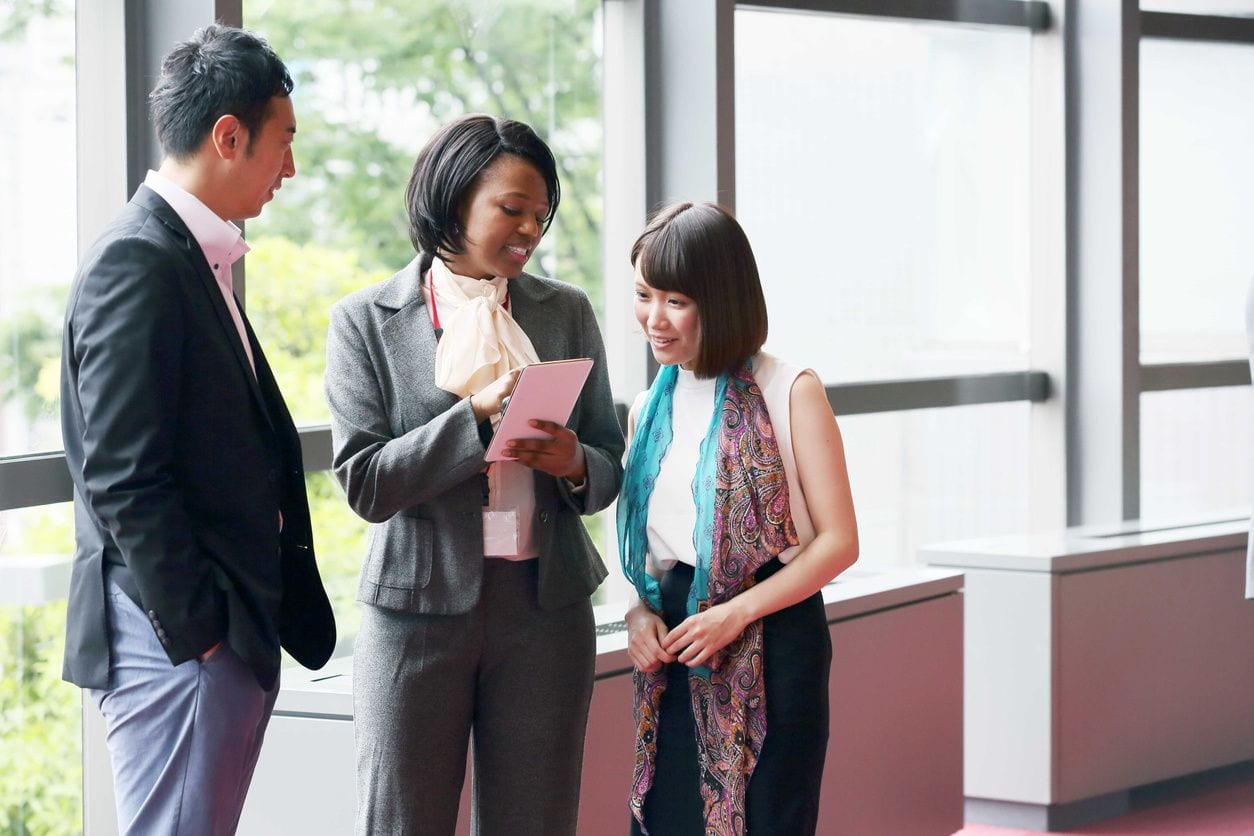 Being able to speak, read and write in two languages fluently is only the prerequisite for training to be a spoken language interpreter. Interpretation requires the ability to understand and analyze the message spoken in the source language on the spot, coupled with the ability to retain and reorganize the message in the target language in one's head in order to then render the message clearly, with nuance in the target language. The spoken language interpreter, (as opposed to a sign language interpreter), must be able to do this all in three different modes of interpretation depending on the circumstance for utterances of sometimes daunting lengths in settings that are often very tense. The amount of vocabulary alone that a professional interpreter must have at the tip of his/her tongue at all times cannot be overstated.
Certified Court Interpreters are trained to facilitate communication in all kinds of legal settings specifically, and because they have submitted to stringent testing, they should be your first option when seeking an interpreter for any situation, legal or otherwise. 

Among other requirements, Certified Court Interpreters for spoken languages must demonstrate competency in the three modes of interpretation relied upon in legal or formal proceedings known as simultaneous, consecutive and sight translation, and they must also comply with continuing education requirements every two years. To learn about Norayda de León-Jones and her interpretation credentials, see Credentials on the Home page.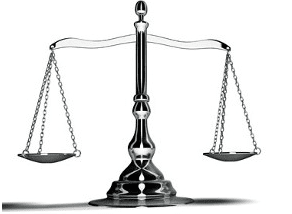 Contact Norayda
for cost-effective language interpretation solutions for legal proceedings, such as: civil or criminal court hearings;
trials; depositions; sworn statements; EUOs; mediations; recorded statements; settlement conferences; jail interviews; psychological
evaluations; IMEs, or other medical appointments; conference events; and for any other formal setting
where precise communication is essential.
Thank you for your interest
For questions or to inquire about assignment availability, feel free to:
call, text or email Norayda directly at [email protected].
These are the most frequently served areas.
For any other location  request, please, contact Norayda.
All requests are considered on a case-by-case basis.